18-07-2018 13:26:20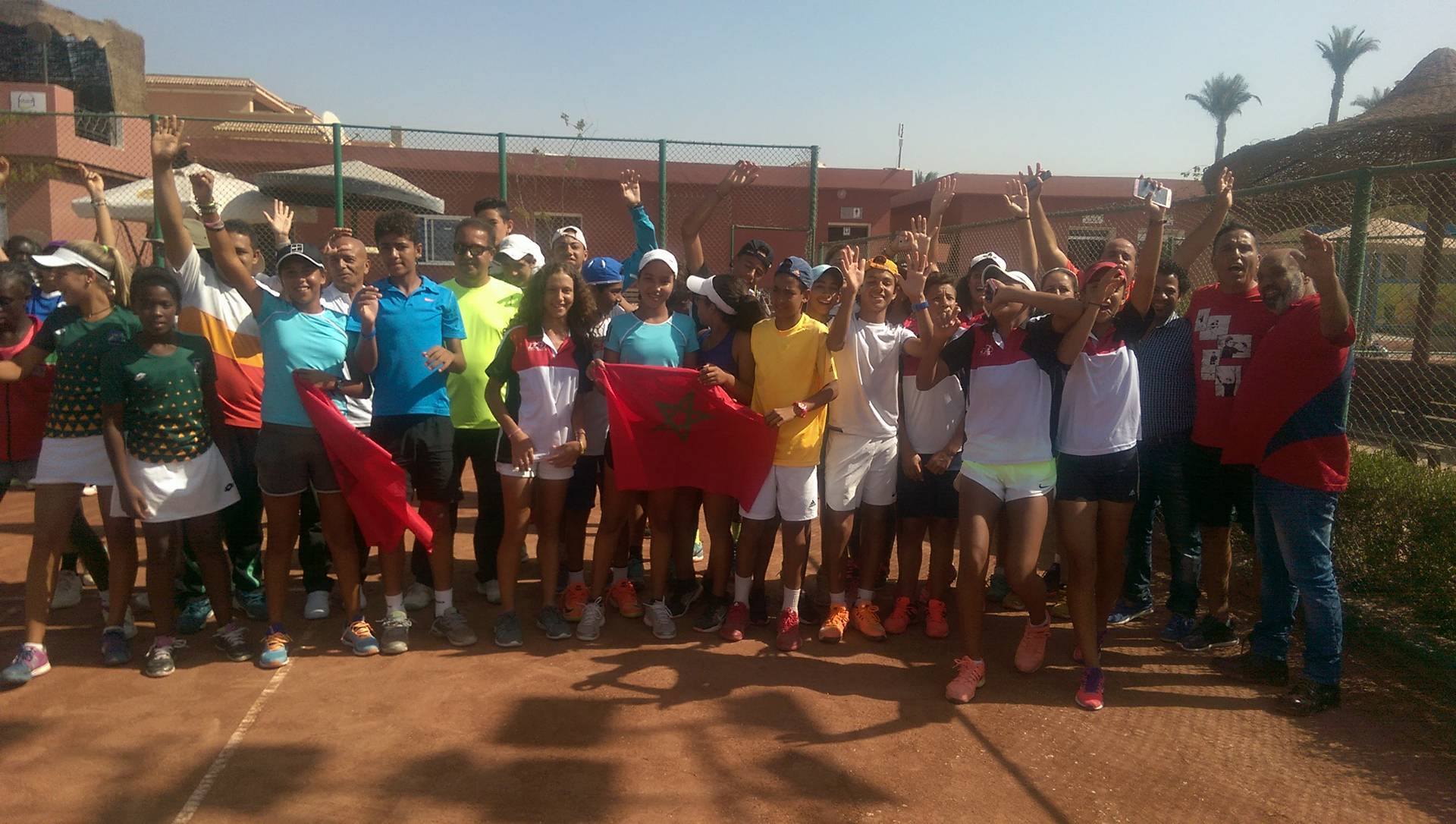 The ITF/CAT African Junior Championship for 14 years and Under on Clay Courts (AJCCC) 2018 will take place in Algiers - Algeria from 10 to 15 September 2018.
Date & Venue:
From 10 to 15 September 2018 at Algiers – Algeria
Players & Coaches Arrivals: 9 September 2018.
Making the draw: 10 September 2018 at 18:00.
Competition: from 11th to 15th September 2018.
Players & Coaches' Departures: 16th September 2018.
The entry deadline is fixed to be on Wednesday 15 August 2018 before 14:00 GMT.
On the other hand, I'm pleased to inform you that the Confederation of African Tennis (CAT) is in the process of finalizing the organization of a Great International Junior tournament reserved to the 14 and under aged category and is part of our African 14 and Under Circuit – Grade B. This tournament will precede the African Championships on Clay Court – its date, location as well as other information will be communicated in the coming days.