19-02-2020 13:43:15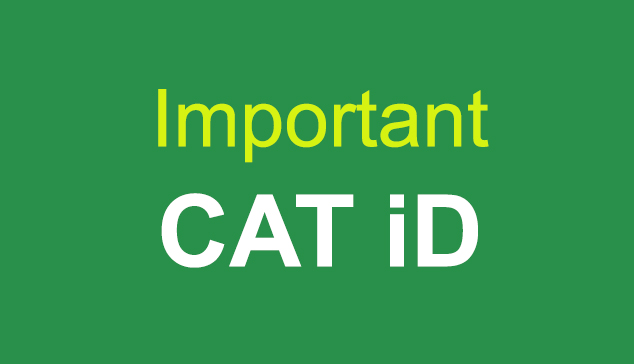 Starting from ITF/CAT African Junior Circuit- Reunion 14U Leg I tournament, every player must have a CAT iD in order to enter a tournament of the ITF/CAT African Junior Circuit for 14 and under
A CAT ID can be requested through the National Federation or directly from the CAT Website.
Every federation must renew the licence of each player in order to get a CAT iD and be able to subscibe its players in a tournament.
Every subscription renewel or a new player added must attach a photo and copy of passport/act of birth to get a CAT iD
Players who want to get their CAT ID through the CAT website, must click on Get your CAT ID
Once a CAT ID request is validated by the CAT Administration, a player can subscribe directly through this Link CAT ID
The annual CAT ID fee is 15$/player and must be paid during the first participation at the player at the ITF/CAT African Junior Circuit (14&U).