25-09-2016 08:00:00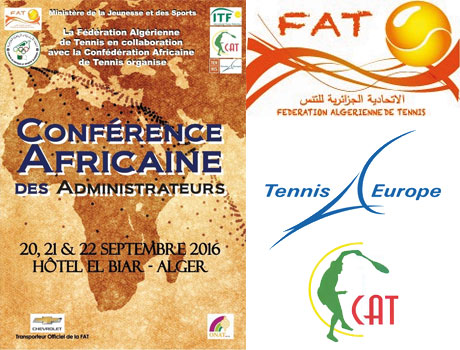 The Algerian Tennis Federation (FAT) organized in conjunction with the Confederation of African Tennis (CAT) and with the support of Tennis Europe (TE) and The French Tennis Federation (FFT), from 20th to 22nd September 2016 in Algiers the African Conference of Administrators and Managers, gathering around 70 participants representing ten French speaking African countries. This Conference knew an outstanding success thanks to all facilities set up by the FAT (organization, welcome, quality of interventions, media coverage…).

The first day of this Conference which was dedicated to the Algerian Managers saw its opening by Dr Mohamed Bouabdallah, FAT's President and by Mr. Mustapha Berraf, President of the Algerian National Olympic Committee, during which two important interventions had been animated by Mr. Mohamed Ammari on the Rules and Sporting Regulations in Algeria and by Mr. Mouloud Zouaoui, on the Financial & Accounting Management of Sports Associations in Algeria.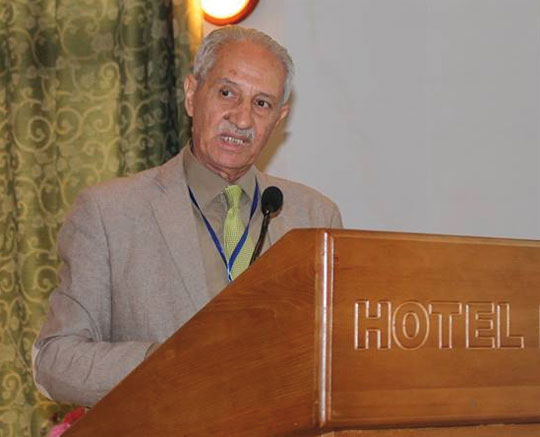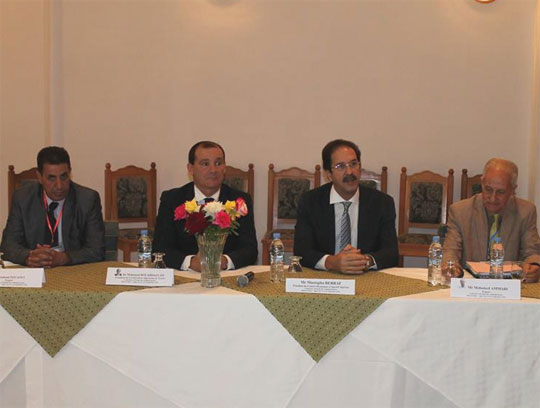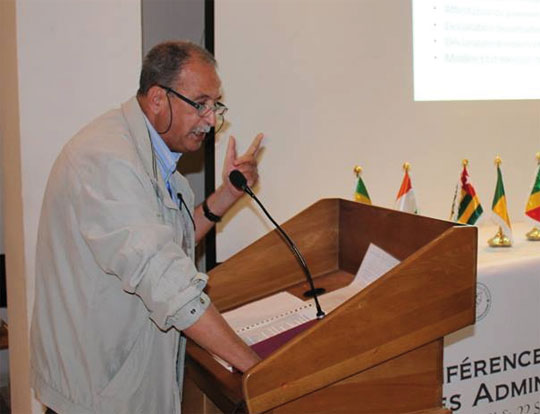 The African Conference opened on Wednesday 21st September 2016 by Messrs Mohamed Bouabdallah, FAT's President, Mr. Tarak Chérif, CAT President and Mr. Jacques Dupré, Tennis Europe President, with the attendance of the General Manager of Sports at the Algerian Ministry of Youth and Sports.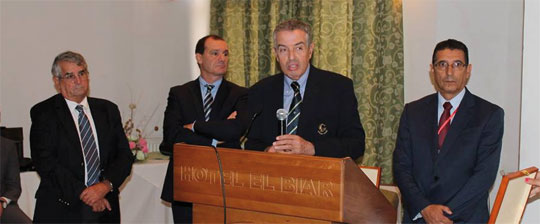 The participants at this Conference, coming from Algeria, Benin, Democratic Congo, Ivory Coast, Djibouti, Mauritania, Senegal, Togo and Tunisia followed with a particular attention the multiples interventions and presentations made by imminent European and African experts such as :
Mr Jacques Dupré, Tennis Europe President:

Club Project

International solidarity and creation of Tennis Europe / CAT events.


Mr. Jean Pierre Dartevelle French Tennis Federation (FFT) Vice- President:

Administrative and Sporting organization of the FFT.


Mrs Mélanie Maillard (France):

Double Project

Sport's ethics…what is the purpose of the sportsmanship?


Mr Hichem Riani (CAT GM) :

Role and Functioning of the Confederation of African Tennis

Key roles of the National Tennis Federation and its Secretariat

Role of the Manager in the development of a Club


Mr Youssef Kortobi (Tunisia) :

Le Sport : a Specific governance ?


Mr Karim Saadallah (Algeria)

The Online sport's Licence


Mr Rémy Azémar (France) :

Organization of a professional event: Roland Garros – Pro Circuit


Dr Reda Smati (Algeria)

Medical management in Tennis


The Speakers :