08-05-2018 12:26:49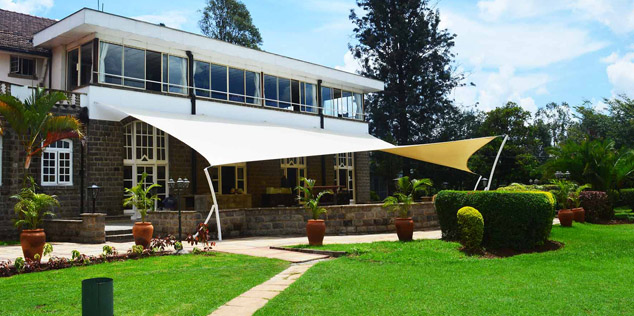 The Confederation of African Tennis confirmed the organization of two legs of the ITF/CAT African 14 and Under Circuit that will be held in Nairobi - Kenya from 28th May to 3rd June 2018 of Grade 2.
The first leg willl be held from 28th to 31st May 2018 followed by the second leg at the same location from 31st May to 3rd June 24 April 2018.

Please find attached below :
Entry fee to be completed and sent back before the entry deadline fixed to be on Friday 18 May 2018.