05-07-2018 14:20:46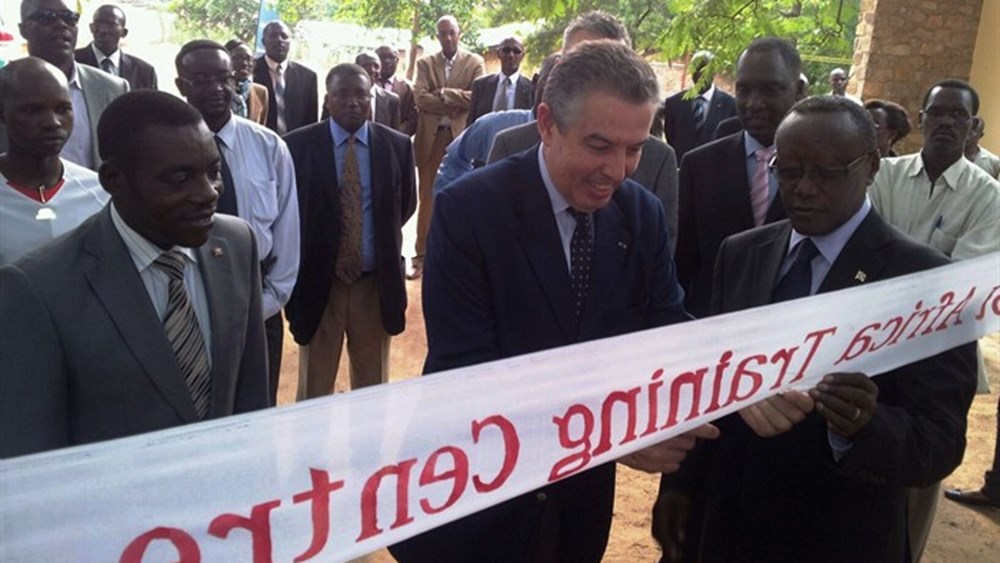 The President of the Confederation of African Tennis (CAT), Mr Tarak Cherif, has reiterated his support for the ITF's reforms to the Davis Cup by BNP Paribas, which will transform the competition and unlock substantial new revenues for global tennis development.
Speaking ahead of the ITF Annual General Meeting in August 2018, where ITF National Associations will have the opportunity to vote for the reforms, Cherif said:
"In my personal name and on behalf of all members of the Executive Committee of the Confederation of African Tennis (CAT) and the whole African Tennis Family, we strongly support the new Davis Cup reforms which modernise this important worldwide team competition, giving to the ITF greater influence and increasing the funding for the development of tennis worldwide."
The declared support of CAT, the regional association for Africa with 52 National Association members, follows that of COSAT, the regional association of South America with 10 member nations, and COTECC, the regional association for Central America and the Caribbean with 33 member nations.
The ITF's transformative plan will create a world-class finale to the tennis season and directly benefit each National Association by creating unprecedented levels of revenue for investment in tennis' grassroots development around the world. The ITF is the only body in tennis to invest in global tennis development and the continued success of the Davis Cup will be critical in unlocking revenues for this reinvestment.
Source : https://www.itftennis.com/news/288047.aspx?utm_source=t.co&utm_medium=referral