17-07-2018 12:39:19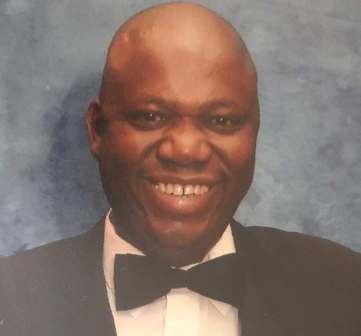 It is with a deep sense of shock and sadness that the Confederation of African Tennis (CAT) received the news of the passing of its former President, Zimbabwean Paul Chingoka.
Under his leadership as Tennis Zimbabwe President, Chingoka helped transform tennis from an elitist sport to one that became popular throughout the country and saw its Davis Cup Team scaled great heights as they were promoted into the World Group and had built their core around the Black brothers – Wayne and Byron and doubles specialist Kevin Ullyett.
Paul Chingoka has been President of the CAT in 2003 and 2004 and Member of the ITF Board of Directors from 2001-2005 representing Africa.
Following this painful and sad loss of a great Sport's Leader, the President and all Members of the Executive Committee of the Confederation of African Tennis, Management, Staff would like to collectively convey their heartfelt condolences to the Chingoka family and the large African Tennis family and Sports in Zimbabwe.