01-10-2019 09:16:08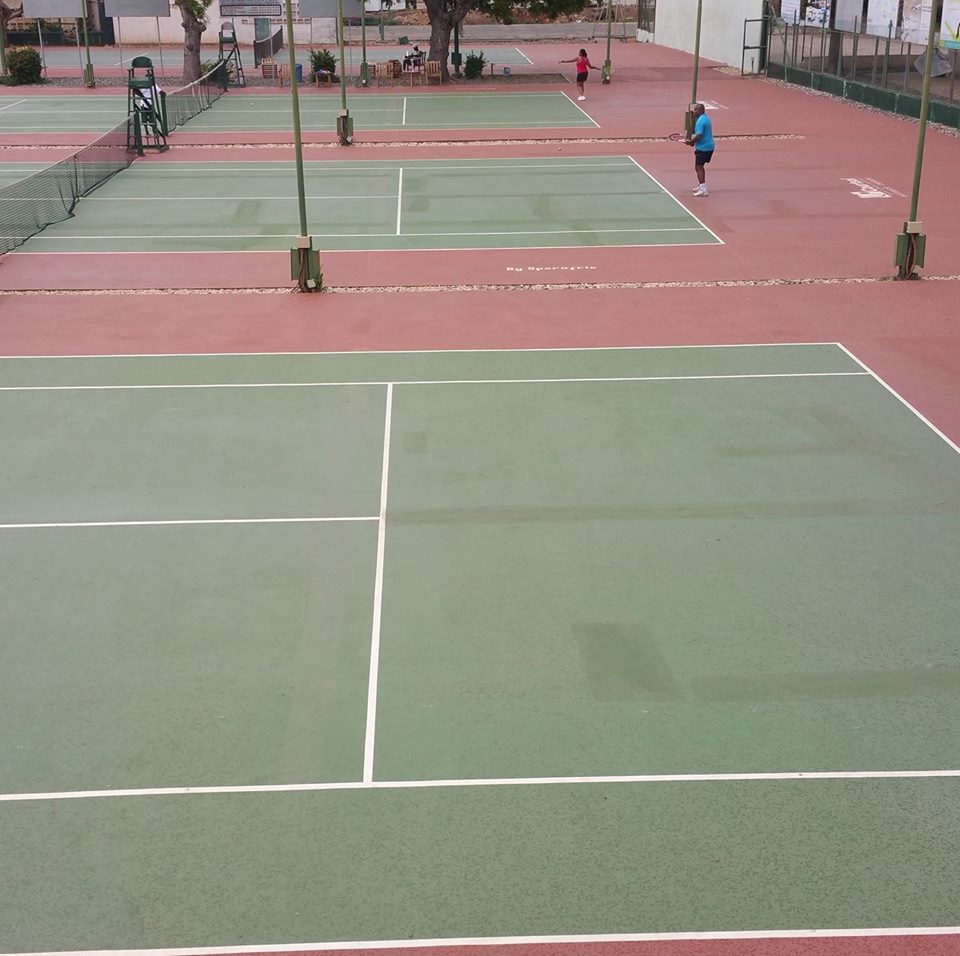 ITF/CAT African 14 and under Circuit 2019
Togo Leg: 24 – 27 October 2019 (Grade 2)
The Confederation of African Tennis confirmed the organization of two legs of the ITF/CAT African 14 and under Circuit that will be held in Lome - Togo from 24th to 27th October 2019 and that the entry deadline is Monday 14th October 2019.
We would like you to note that players' entries must be made online through the CAT website by national federation wishing to enter its players.
Please find attached :
National Federations are pleased to contact the Confederation in order to have a CAT login.