27-01-2020 17:21:45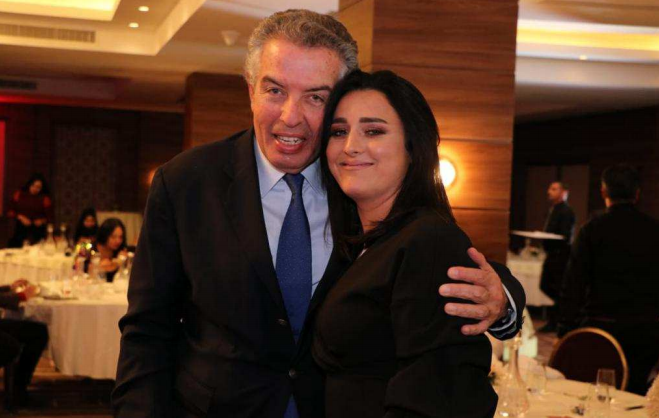 Bravo Champion!

It was with great pride that I followed Ons Jabeur's victory in the Round of 16 at the
Australian Open. Even if it didn't surprise me! Ons is a high level player; she has
undeniable talent and an unrivaled level of professionalism.

Ons becomes the first player in the Arab world to reach the quarterfinals of a major
tournament, it is a pride for Tunisia and for Africa, and in my opinion she is perfectly
capable of going further and winning a grand slam final.

We made so that the name of Tunisia shines on places of international competitions,
she perfectly knew how to show an optimistic and beating Tunisia and the face of a
proud and determined Tunisian woman by declaring with humility that she was a 100%
Tunisian product.

Bravo Champion! We follow you, we support you and we await your Grand Slam
victory!
Tarak Cherif
President of the Confederation of African Tennis