09-03-2021 07:56:10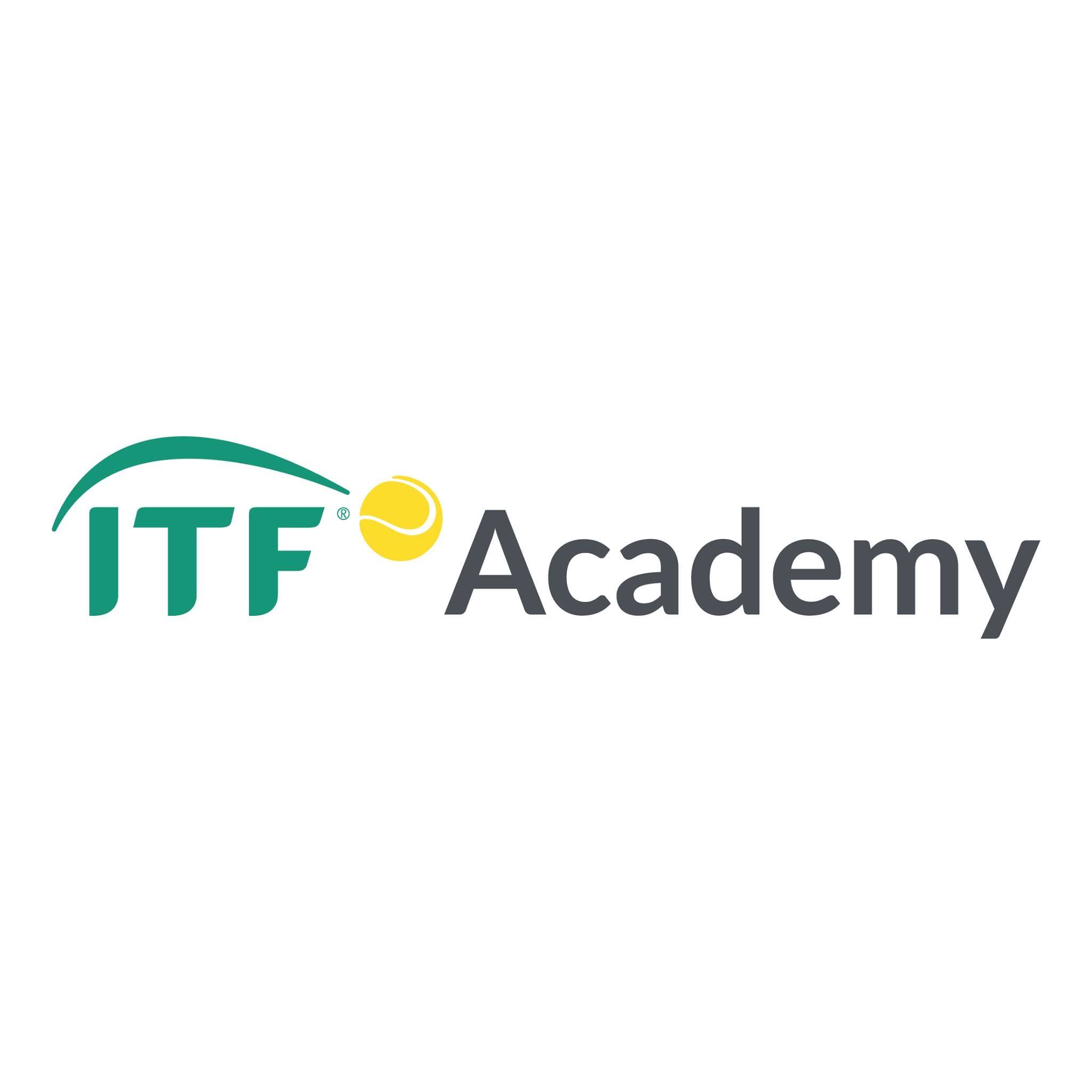 ITF has made online educational resources on its ITF Academy platform for free (actually) to players, parents and coaches of tennis in order to assist them and allow them to progress in their personal and professional development.
Whether for an established coach, a newcomer, or just someone interested in better understanding the theoretical side of the sport, the ITF Academy is an essential tool for continued professional development.
More than 4000 participants from Africa have already joined this platform and the Confederation of African Tennis strongly supports that this information is spread in order for coaches, parents, teachers and anyone wishing to improve their own game to take advantage of this great opportunity by joining to this platform by registering for the ITF Academy through this link: https://www.itf-academy.com/
On the ITF Academy platform, you will find a lot of resources with Theory-led contents including videos and scientific research papers for free.
Interactive online courses have also been added to the platform in English, Spanish and French covering a variety of subjects; Introduction to Strategy & Tactics, Ethics in Coaching, Goal setting, Tennis Parents and Teaching Methodology that CAT strongly encourage you to consult.
It's Free! Join by clicking on this link https://www.itf-academy.com/
"It is an opportunity not to be missed"