05-07-2021 09:13:51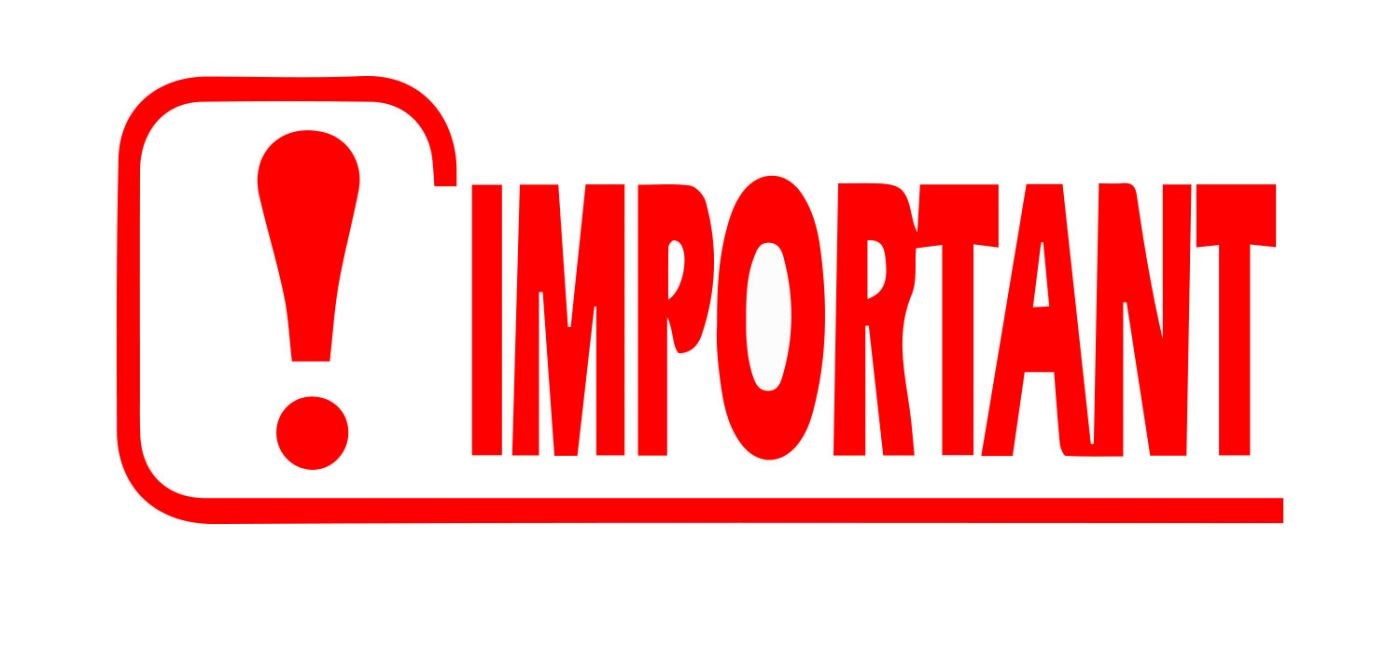 5th July 2021
VERY URGENT

 
To the Presidents of the National Tennis Federations of the players participating in the African Junior Championship 18 & Under
POSTPONEMENT OF THE AFRICAN CHAMPIONSHIP FOR 
 18 & U  AND THE TEAM CUP
Ladies and gentlemen
I regret to inform you that following the spread of the COVID-19 pandemic in the city of Sousse in Tunisia which should host the African Junior Championship for 18 & under, from 19th to 25th July  2021, and the decision taken by the regional authorities of this city to close the city and its suburbs by decreeing a total lock down until the beginning of next week which could be extended until the end of July, the Confederation African Tennis (CAT ) has jointly decided with the ITF and the Tunisian Tennis Federation to postpone these competitions to a later date.
The National Federations of the players participating in this African Championship of 18 & under are invited to consider this announcement as official in order to take the necessary measures to cancel the trip of their teams to Tunisia.
The CAT will not fail to keep you informed of the consequences of this postponement.
While thanking you for your understanding, please believe in my best regards
Hichem Riani
CAT General Manager & CEO