19-10-2021 18:12:23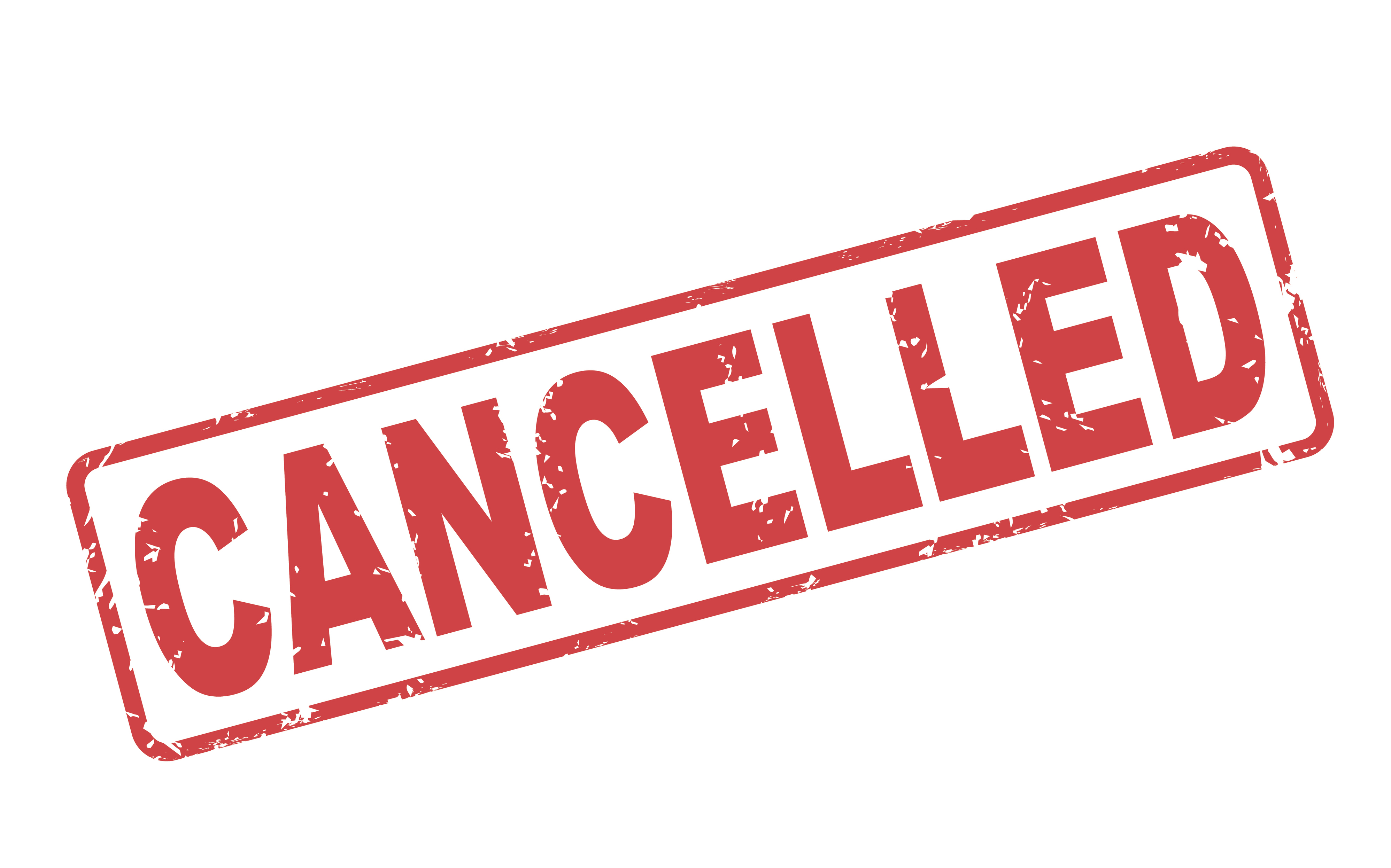 The Confederation of African Tennis (CAT) regrets to announce the Cancellation of the two Legs of the ITF / CAT 14 and under Circuit initially scheduled in Dar-Es Salaam - Tanzania from 26th October to 1st November 2021.
This cancellation is mainly due according to the letter received by CAT from Tanzania Tennis Association on 19th October 2021, to the unavailability of the tennis courts of the Gymkhana Club which currently encounters an environmental problem in connection with the water drainage system of rain that can cause environmental and health problems for participants.
Faced with this difficult situation, and by ensuring the safety and health of the participants, the CAT was forced to cancel these 2 Tournaments. National Tennis Federations are requested to communicate this information to their national players who have entered in these 2 Tournaments.
CAT is committed to re-planning these Legs at a later date before the end of 2021, either in Tanzania or in another country in the East African region.