03-11-2021 08:05:40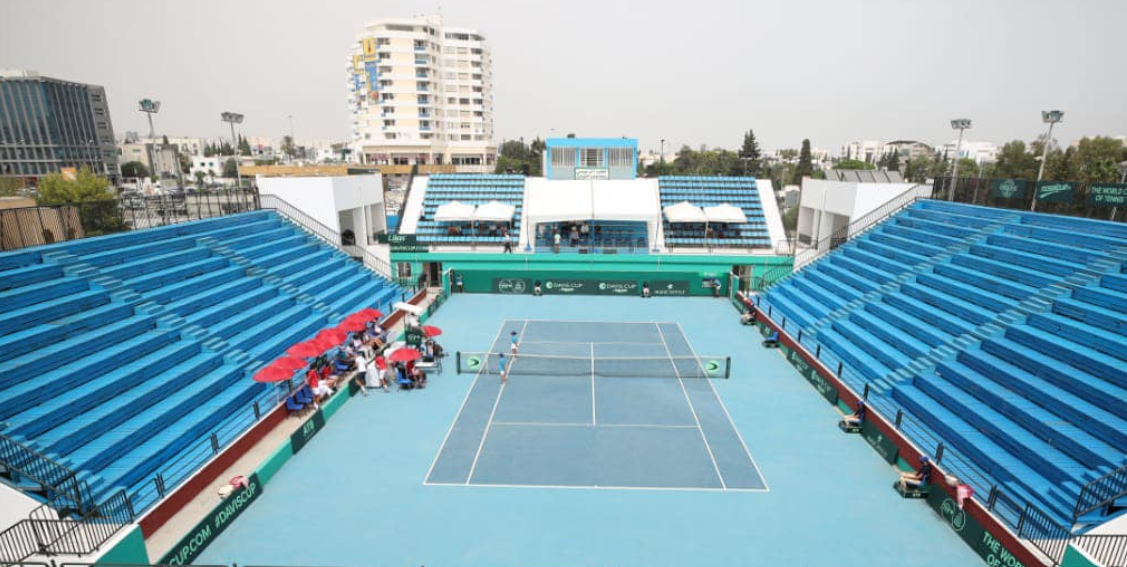 URGENT & IMPORTANT
AFRICAN NATIONS' CUP – CAN 2021
8 – 14 November 2021
CHANGE OF VENUE
TO ALL NATIONS COMMITTED TO PARTICIPATE IN THE 16th EDITION OF CAN
Ladies and Gentlemen,
The Confederation of African Tennis (CAT), has been informed by the Tunisian Tennis Federation (FTT) that for climatic and logistical reasons, the venue for the competition of the 16th edition of the African Nations' Cup (CAN) will be transferred from Tennis Club de l'Avenir Sportif de la Marsa (Clay Courts) to the National Tennis Center of the National Sports City of El Menzah in Tunis (Hard Courts in GreenSet). The official Hotel (Hotel El Mouradi Gammarth) will be maintained.
The CAT, which remains understanding to the reasons for this change announced only six days before the start of this competition, is counting on the understanding of all the participating nations while inviting them to inform their athletes entered at the CAN of this change of venue.
The CAT also wishes to inform you that it will be authorised, if necessary, for any nation that wishes to make changes to the composition of its team to be able to do so no later than Friday 5th November 2021.
Counting on your cooperation and understanding
Kind regards