12-09-2023 10:06:37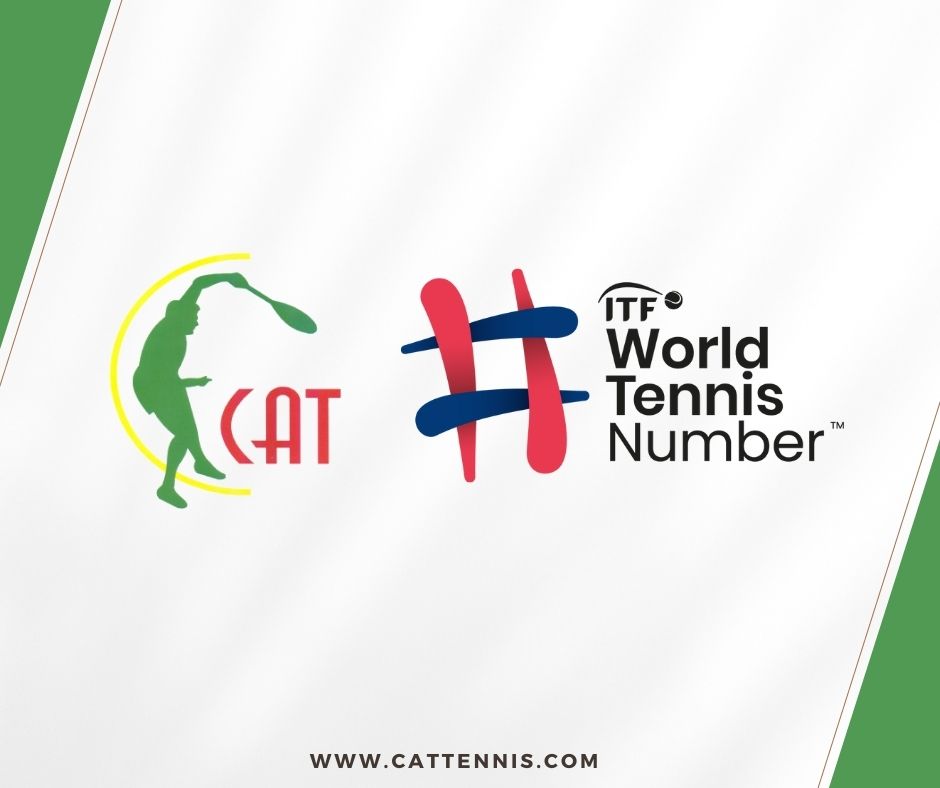 The Confederation of African Tennis has launched a new player rating system named the ITF World Tennis Number and powered by the International Tennis Federation (ITF), the world governing body of tennis. The new and easy-to-use system consists of a platform that was launched worldwide by the ITF in 2021. From now on, African junior players aged between 12 and 16 who had participated in our African circuits, either in singles or doubles will be able to find their WTN profile at our platform (cattennis.com/CATID) and see the results they have obtained after their participation in the different African competitions as well as ITF tournaments and national tournaments in some African countries.
ITF World Tennis Number is based on a universal scale that ranges from the Number 40 for beginners to 1 for the world's best. The scale includes a unique feature called Game zONe, which identifies evenly matched opponents on the scale, ensuring that players have the best experience on court. As players compete, they can gradually start to improve their number by recording and measuring their progress, as well as interacting with, and assessing, other tennis players no matter their age, ability or gender.
In addition to helping players find the best match on court, ITF World Tennis Number has been launched to support the goals of all tennis players throughout the world, whatever they may be. As a real-time skill level rating, ITF World Tennis Number provides players with statistics to track their tennis progress based on actual performance, offers head-to-head comparisons with upcoming opponents (or even the professionals), and allows users to create a 'favourites list' of players, friends and club mates they would like to play in future.
''The WTN is a great initiative driven by the ITF that aims to develop tennis worldwide. We're very excited at the CAT to join the ITF as well as many tennis associations and be part of this ground-breaking platform that will certainly create opportunities, drive participation and connect players in an inclusive environment'' said M. Tarak Cherif President of the CAT.
More information on www.worldtennisnumber.com