25-11-2013 18:32:00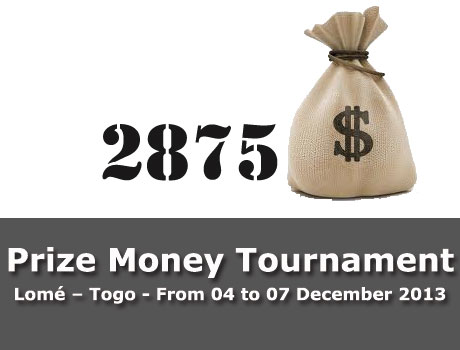 The Confederation of African Tennis (CAT) had confirmed the organization of an ITF/CAT Prize Money tournament to be held in Lomé - Togo from 04 to 07 December 2013 endowed with 2975$.

This tournament concerns only Men singles and Men Doubles events.

Please find attached an invitation letter as well as the entry form to be completed and sent back to "Fédération Togolaise de Tennis" before 3rd December 2013.